These negatives were wrapped inside a small piece of folding paper stamped with "Milson's Photo Service 5 Hunter Street Sydney". There doesnt appear to be any date or indication of the film stock but I would guess they're from the 1930's or 40's based on dress and style.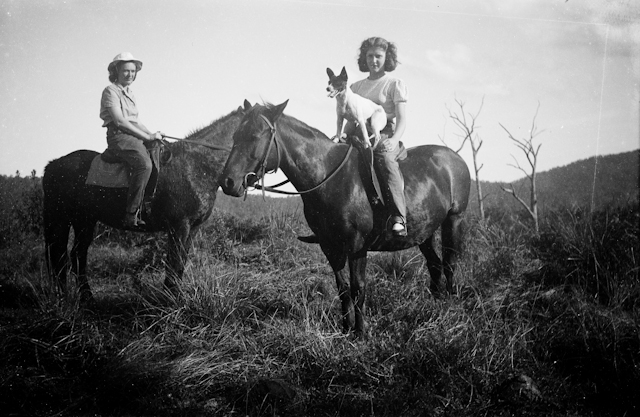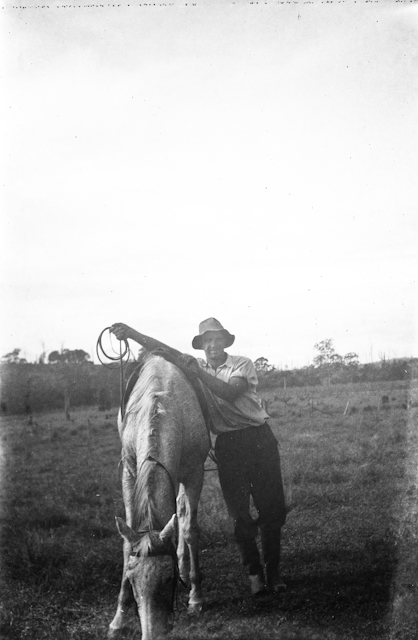 They also came with prints of the above photos and a small set of 2 x 2 squares featuring some Australian landscape shots but these all seemed fairly average. I thought about scanning them in but without the actual negative I dont think they would come out to much.
The paper they came in has the name of Miss Poole on the back along with the cost of the developing and printing which came to $4.