I brought my mju II along on a recent trip to Byron Bay in northern New South Wales, I had loaded it with color film expecting some bright sun but the primarily overcast days were lending themselves more to black and white- I downloaded the tin type package for Hipstamatic and ran with it.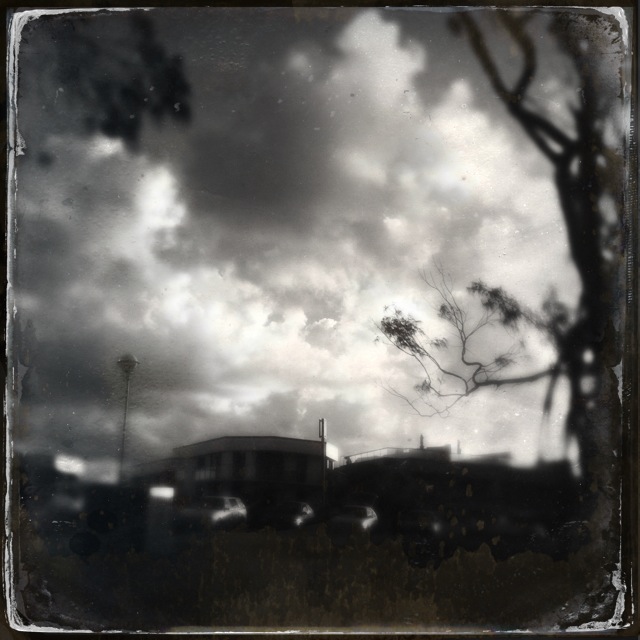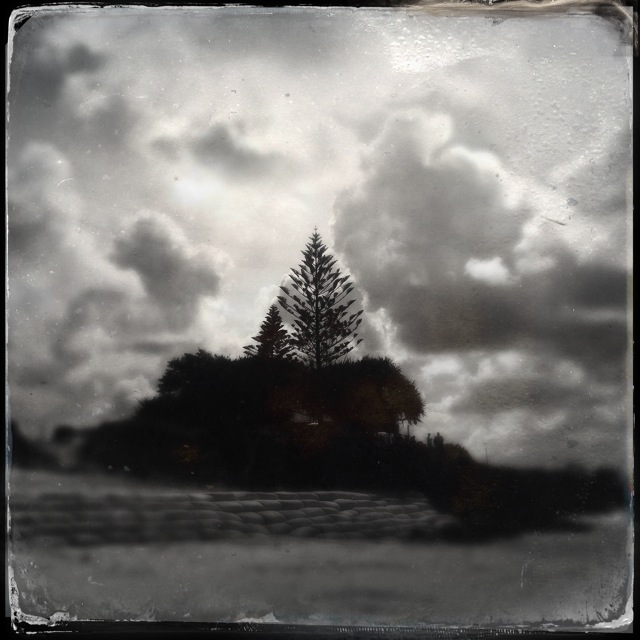 A large pine on the northern end of the beach
The pass on the way to Wategos
The path leading to the most eastern point on the Australian coast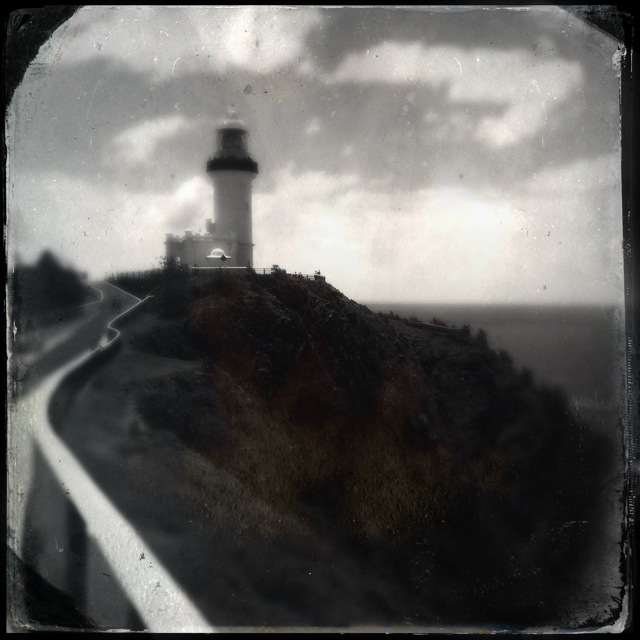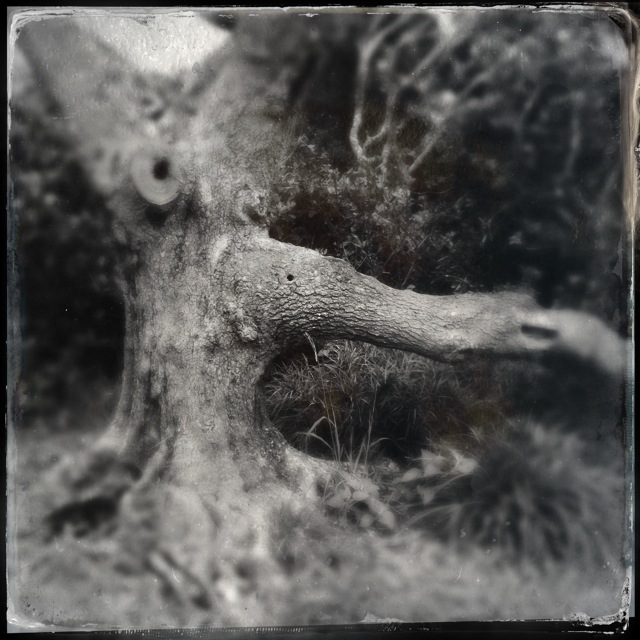 Tea tree lake at The Arts Factory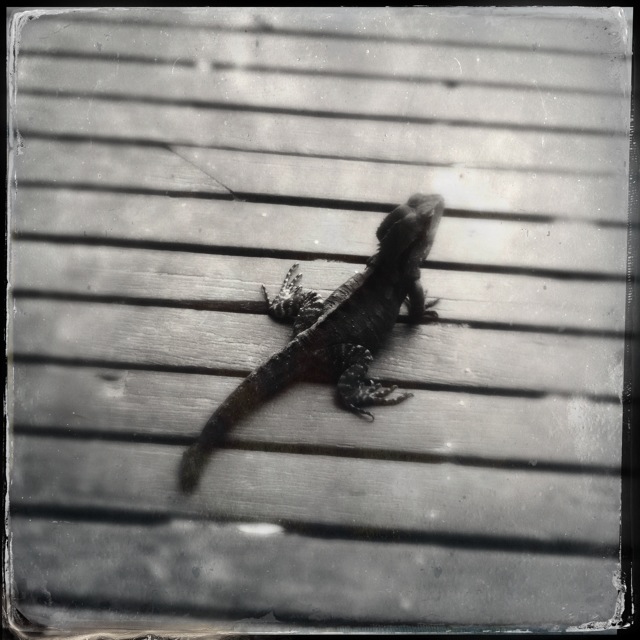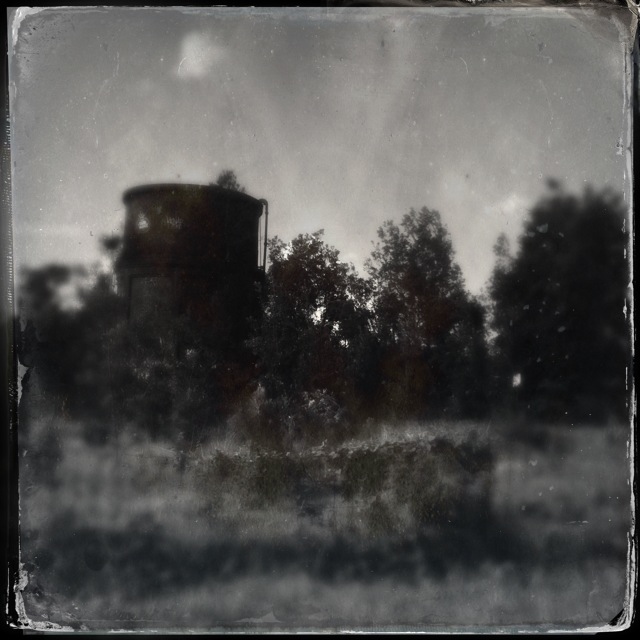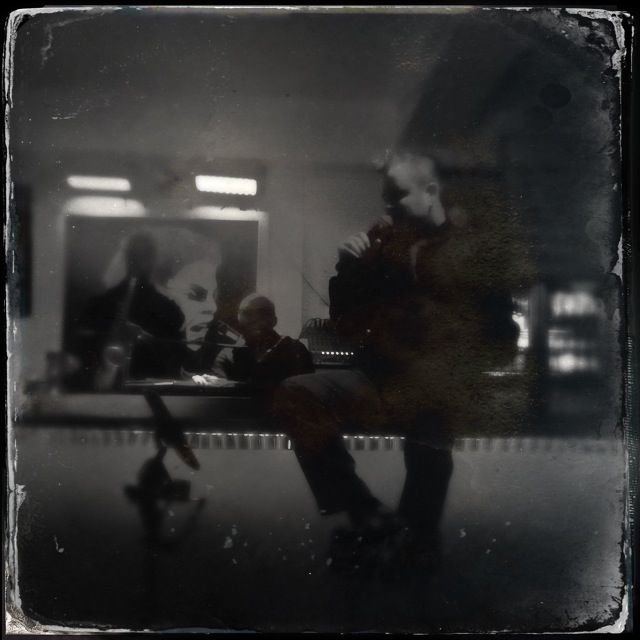 Lounge singer on the closing weekend of La Playa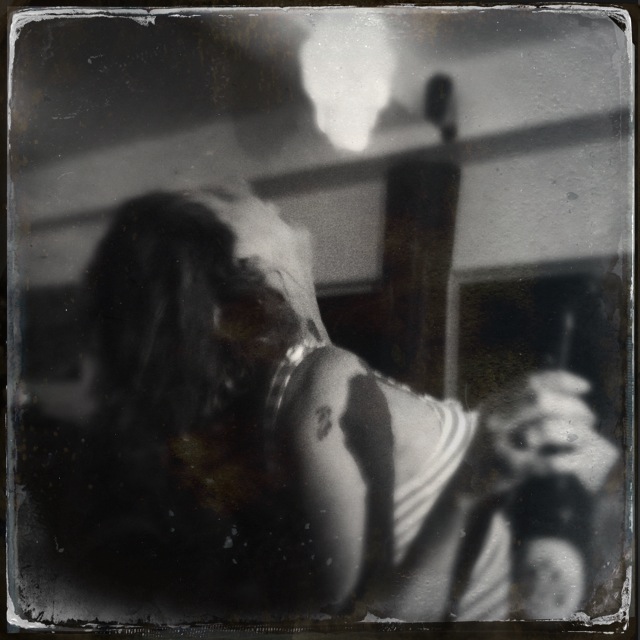 A woman out on her hen's night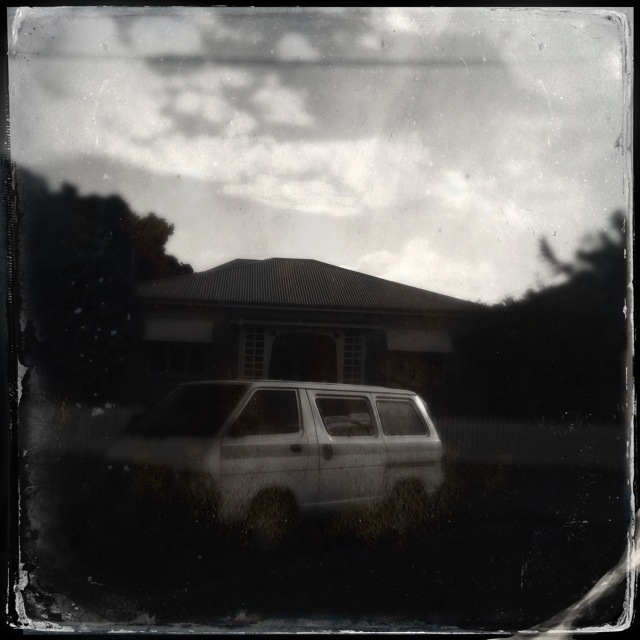 This was my first time really trying to work with an iPhone as my old 3G couldn't handle most modern apps, these were taken on a 4G model I was given by a friend who recently upgraded. I dont feel these look much like real tin types I've come across in second hand shops but that could be my using it to photograph whole scenes as opposed to portraits which I believe was the traditional use.
Collodion wet plate developing aside, I doubt even shooting for real tin types is as easy as using the app- I think the main draw was that I could use my ability to see in black and white with a quick auto focus to get a novel result in about any situation, it worked well for a vacation where I didnt feel inspired to do much outside of bounce from pub to pub and explore some nature.