Quick update with a few shots of my own from the past couple months: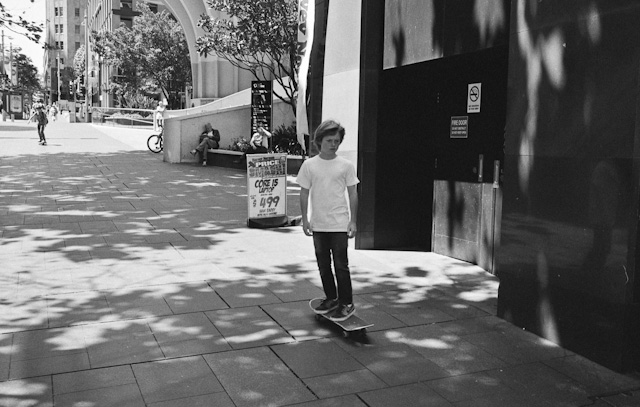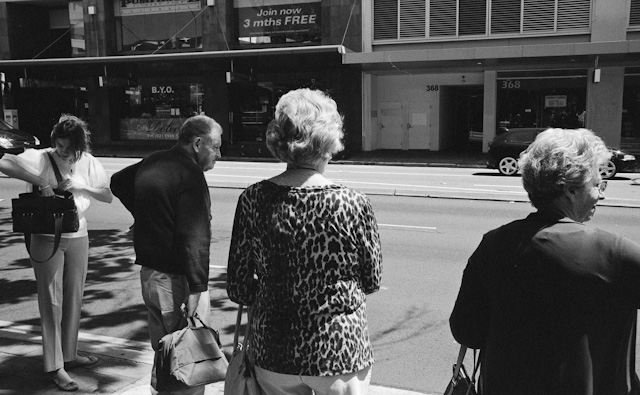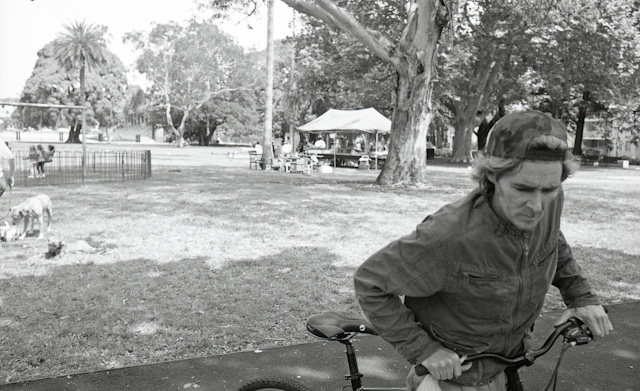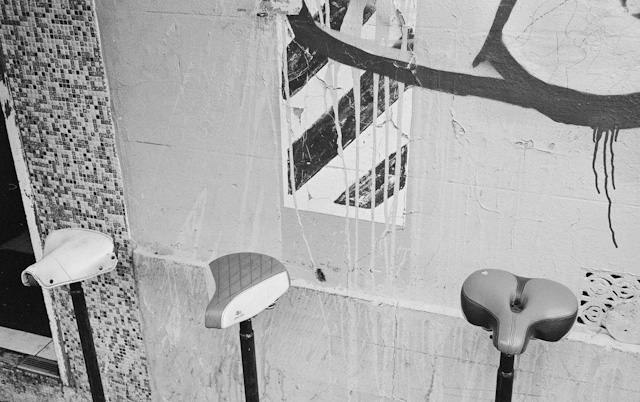 I snapped this first shot of Katie only to realize there was a way more interesting dude behind her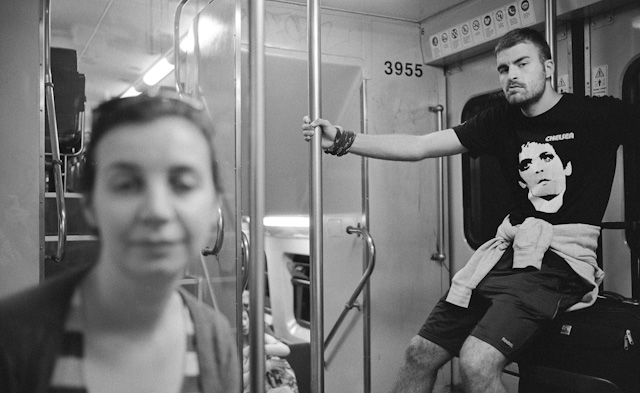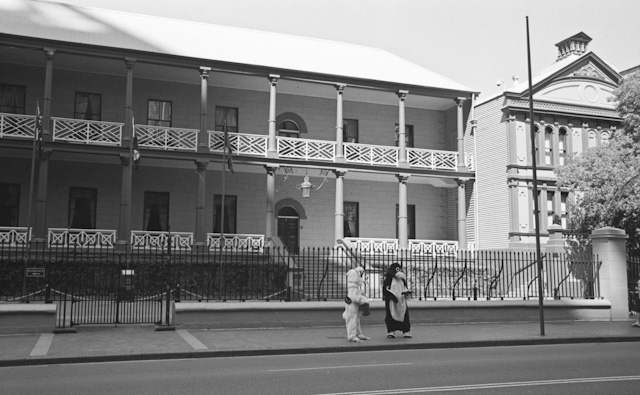 99%'ers camping out in Martin Place
Man who had just proposed to his girlfriend in the middle of Occupy Sydney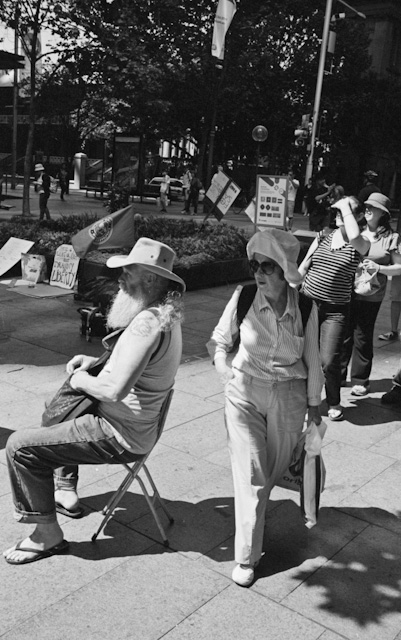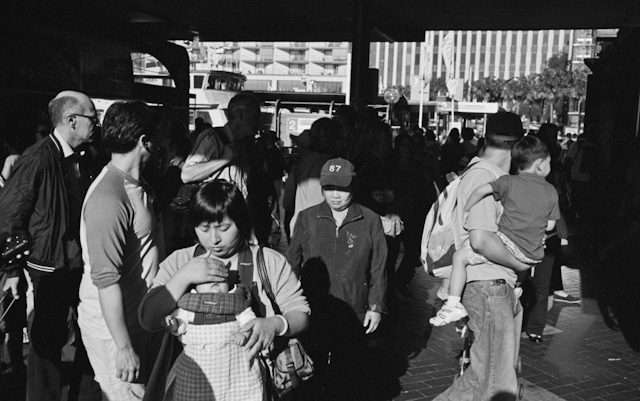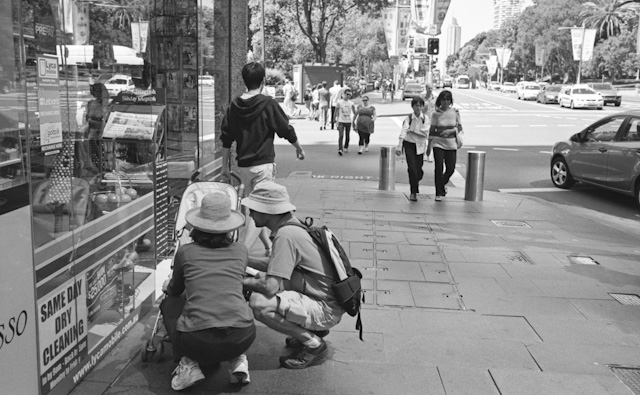 Enmore was over ran with teenagers expressing their identity crisis
Newtown's 'Reclaim the Lanes' festival
Glebe Markets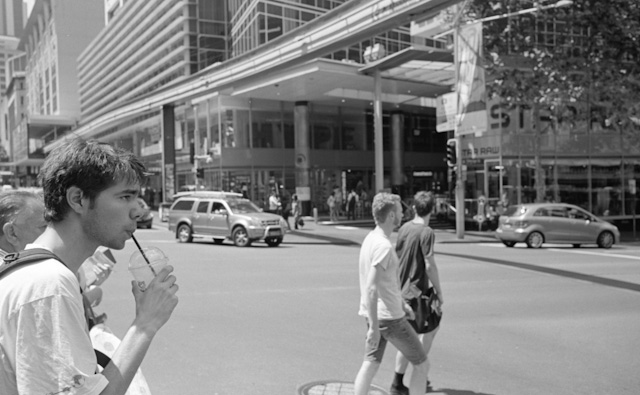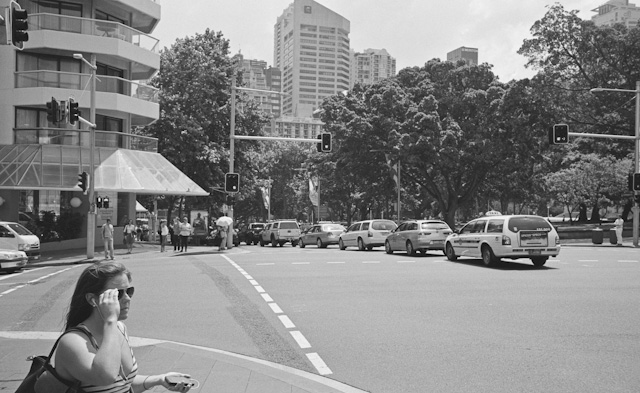 I tried taking the same style shot multiple times, pocketing the subject in the bottom left or right corner while trying to give it as much context as possible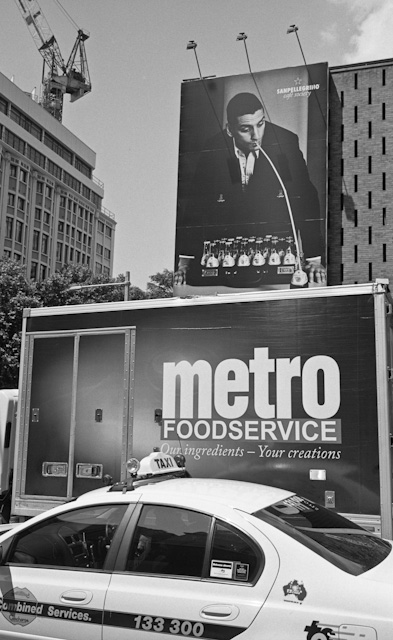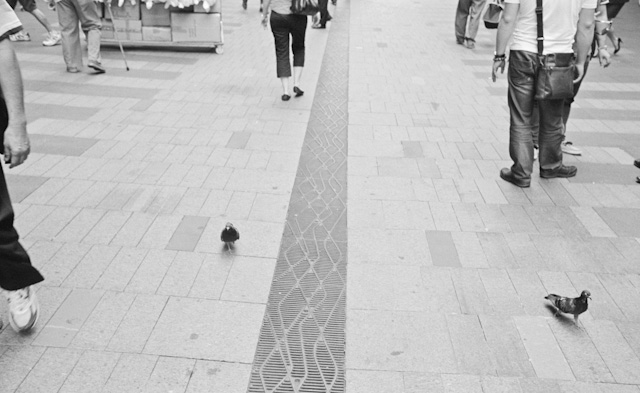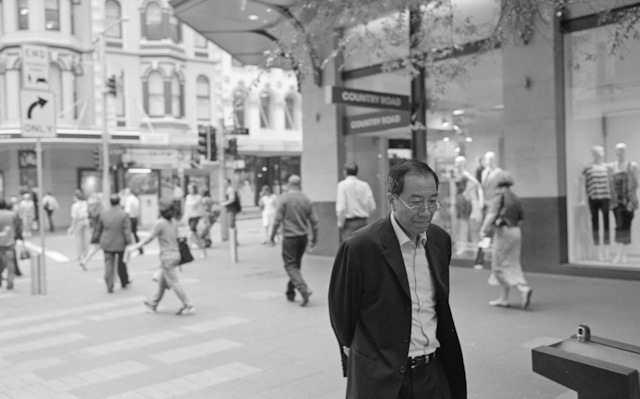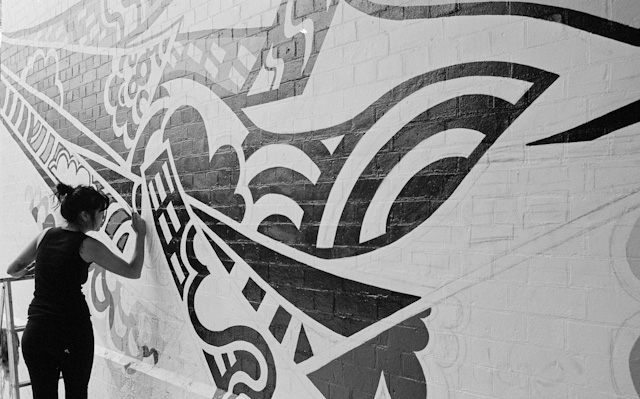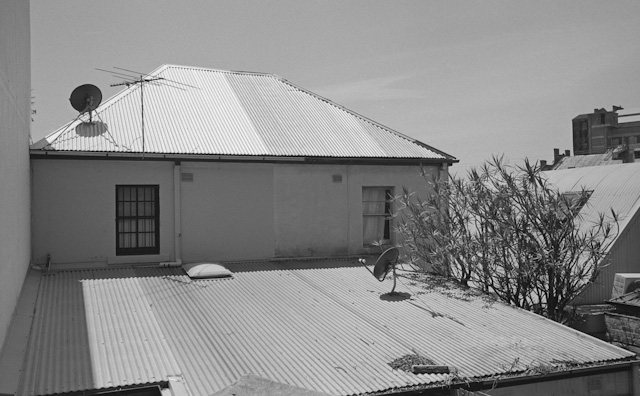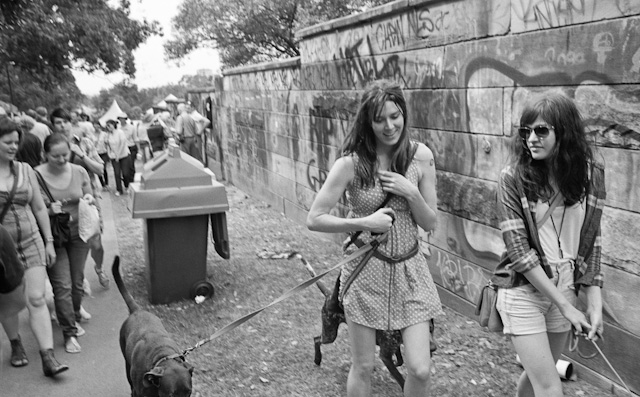 I've been working on doing my own film development and I feel like its giving me better results than anything I had got back from a lab in the past year- I've coupled this with using a Phaidon discount I get to buy up some photography books.
While reading through Danny Lyon's Memories of Myself he transcribes Hugh Edwards telling him how the best photographs imply movement. It seems an obvious statement in hindsight but I had never been able to put my finger on what the 'poetic quality' was that made some images stand out while others look stale and I think its that exactly- when it feels like the image is just after something started but before its finished.
After the Newtown Festival a couple weeks ago I was on my to Doughboy for a pizza when I dropped into Gould's to dig through the mountain of books. I found a copy of Nikos Economopoulos' In the Balkans which was the first time I had seen any of his work or even heard of him- its was 30 bucks (comparatively high for Gould's) so I left it. By the time this Friday rolled around I had been thinking about the images so much that I sat through a jammed up CBD for an hour and a half on the M30 after work to go back and see if it was still there.
I consider it now the best photography book I own- in my mind its up there with Koudelka. Since leafing through it and studying the images, I feel like I'm reevaluating every shot I'm about to take. I dont know if its the cuts and crops he's making after the fact or if he is actually getting that in there to frame while shooting but I'm amazed at each stray arm, foot, branch, bottle or cigarette in his shots.