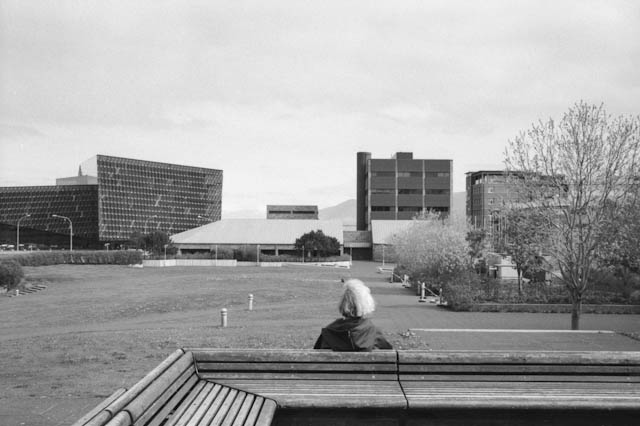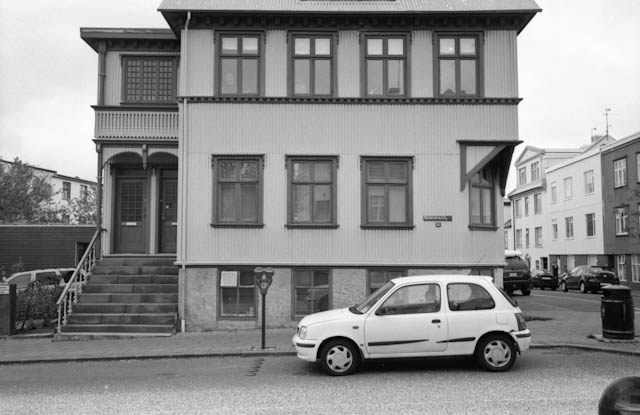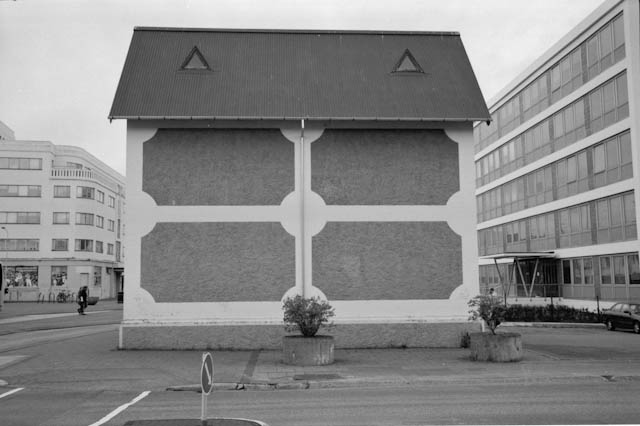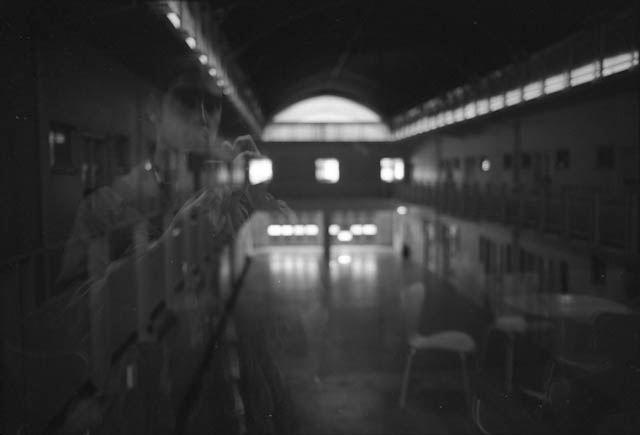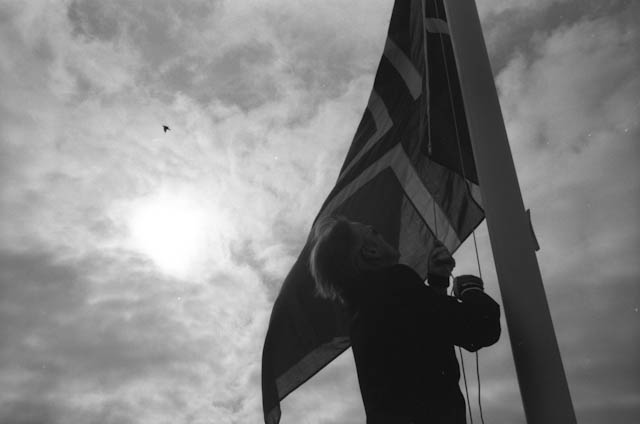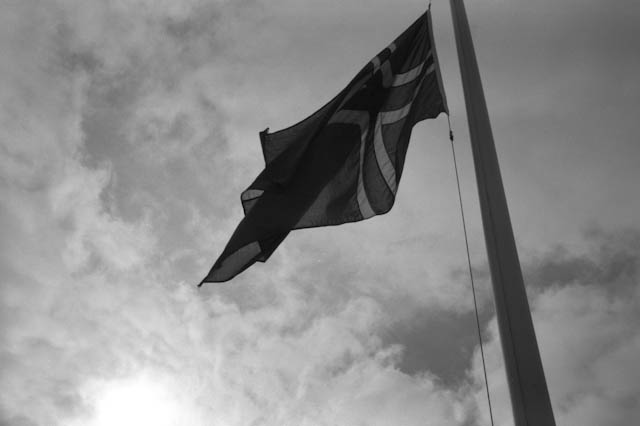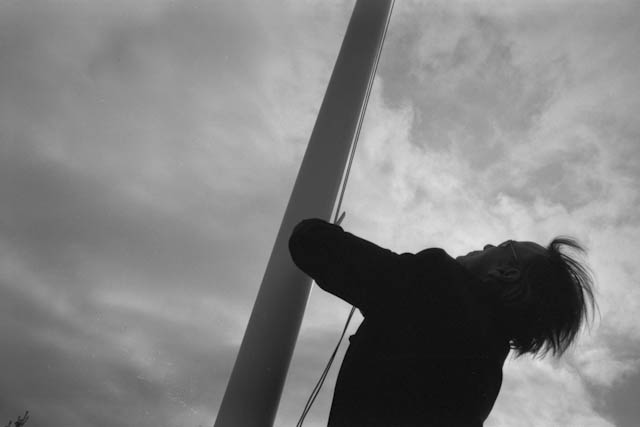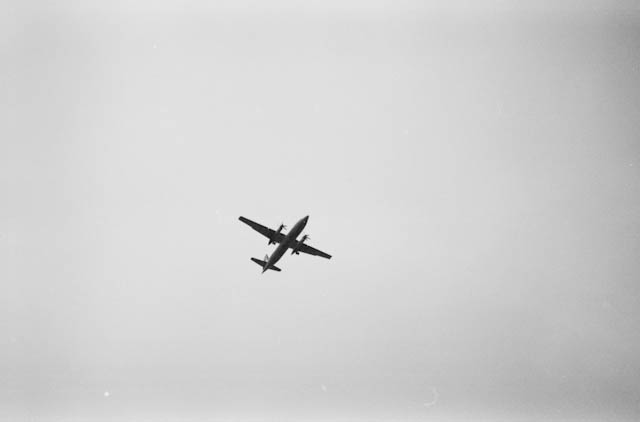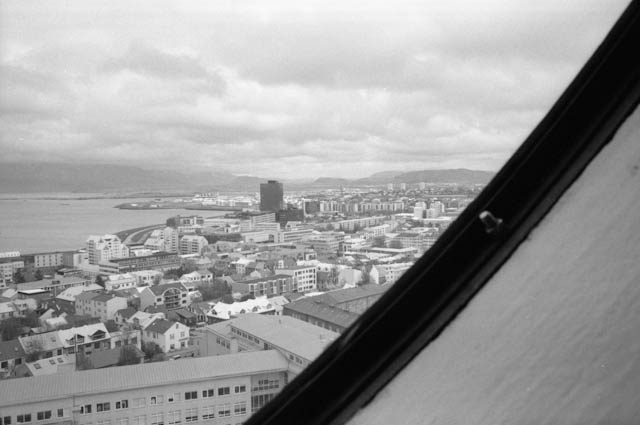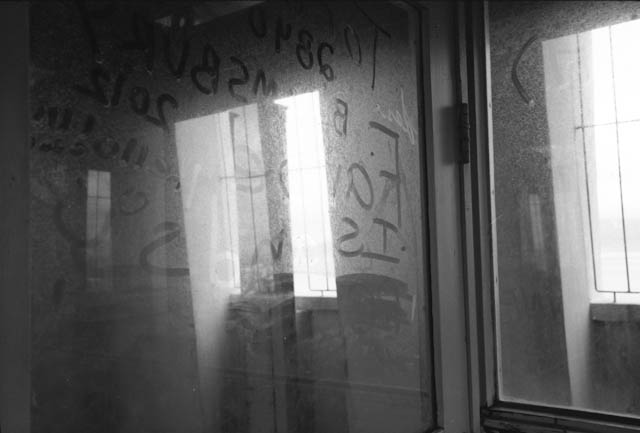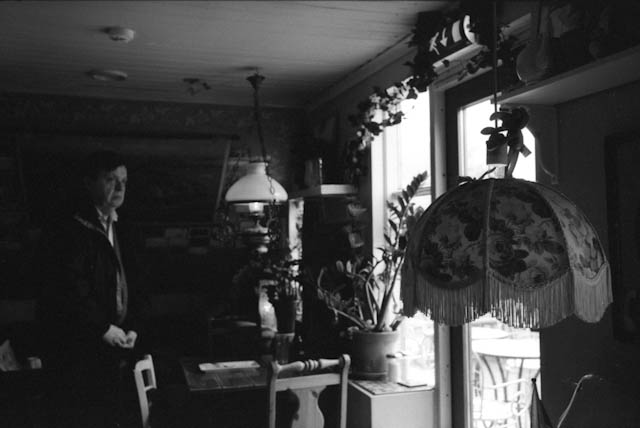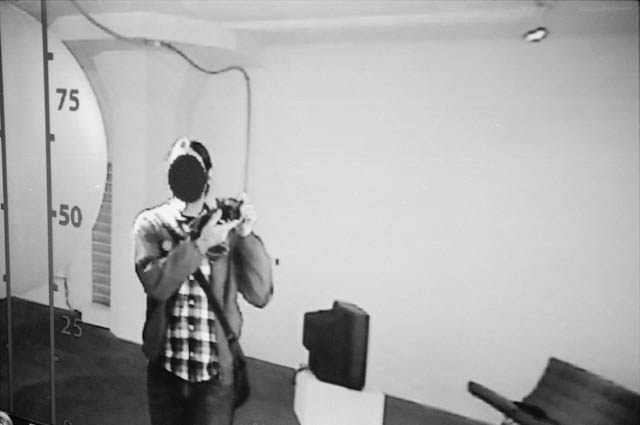 My photo scanning is back in action after I recently fixed the grinding noise coming from the right side fan within my MacBook by using a T6 Torx screw driver, some WD-40, and the handy guide from ifixit.com
I shot these photos during a two night layover in Reykjavik on my way from London to Boston. While exploring around I stumbled across a shop owned by Icelandic photographer Ari Sigvaldason selling his book 'Shot in Reykjavik' but it was closed on the Sunday morning that wrapped up my time on the island.
 In other news, I acquired a major stock pile of photographic negatives from Germany and Australia circa 1930-1960 that I'll hopefully get to scanning in the coming weeks along with the rest of a co-worker's long overdue family slides, shots from London/U.S. leg of the trip, and the dozen odd exposed rolls kicking around my flat that I've yet to develop.